Pro-Force is back in Tajikistan!
​It was great to be back in Tajikistan last week, although it was very cold, even by current UK standards!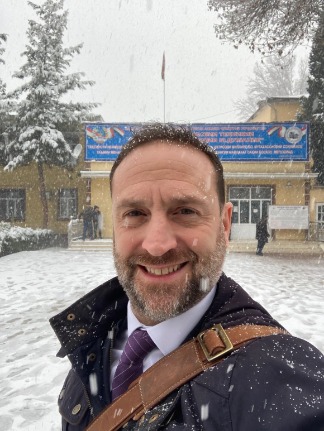 Our recruitment events were hosted over 4 days in co-operation with the Tajik Labour Ministry and it was a pleasure to have G's Fresh at the event. We hope this is the start of more of our clients joining us at the start of the worker's journey (watch this space!). It was also a pleasure to have colleagues from the IOM at the event. We are excited to continue developing our connections and relationships in Tajikistan and continuing to expand our network.​