Helping you succeed!
​
We are proud to provide unparalleled support to all our workers from training and workplace support to our dedicated accommodation management team. Looking after our associates and workers is our first priority and our support is multi-lingual, friendly and professional.
​
Just Good Work App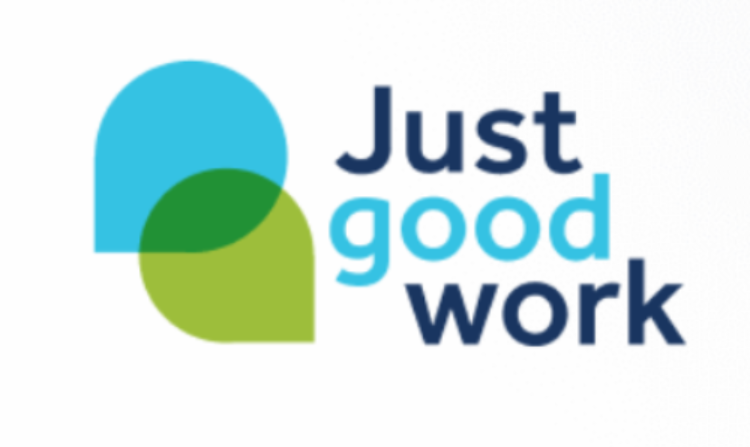 Just Good Work is an app that seeks to combat labour exploitation. In September 2020, in collaboration with the Association of Labour Providers, they launched a free mobile app, giving jobseekers and workers from the UK and abroad critical information and advice for everything needed on the journey into a new job.
Subjects covered include recruitment, employment, life outside of work, changing jobs and moving on. Practical aspects such as weather, culture and housing are also addressed, to enable workers to settle in to working life in the UK as best possible.