Despite the UK leading the way for workers' rights, exploitation of migrant workers is still all too common. Complaints include being charged illegal recruitment fees, not having a contract of employment and being unaware of local laws.
Just Good Work is an app that seeks to combat this exploitation. In September 2020, in collaboration with the Association of Labour Providers, they launched a free mobile app, giving jobseekers and workers from the UK and abroad critical information and advice for everything needed on the journey into a new job.
Subjects covered include recruitment, employment, life outside of work, changing jobs and moving on. Practical aspects such as weather, culture and housing are also addressed, to enable workers to settle in to working life in the UK as best possible.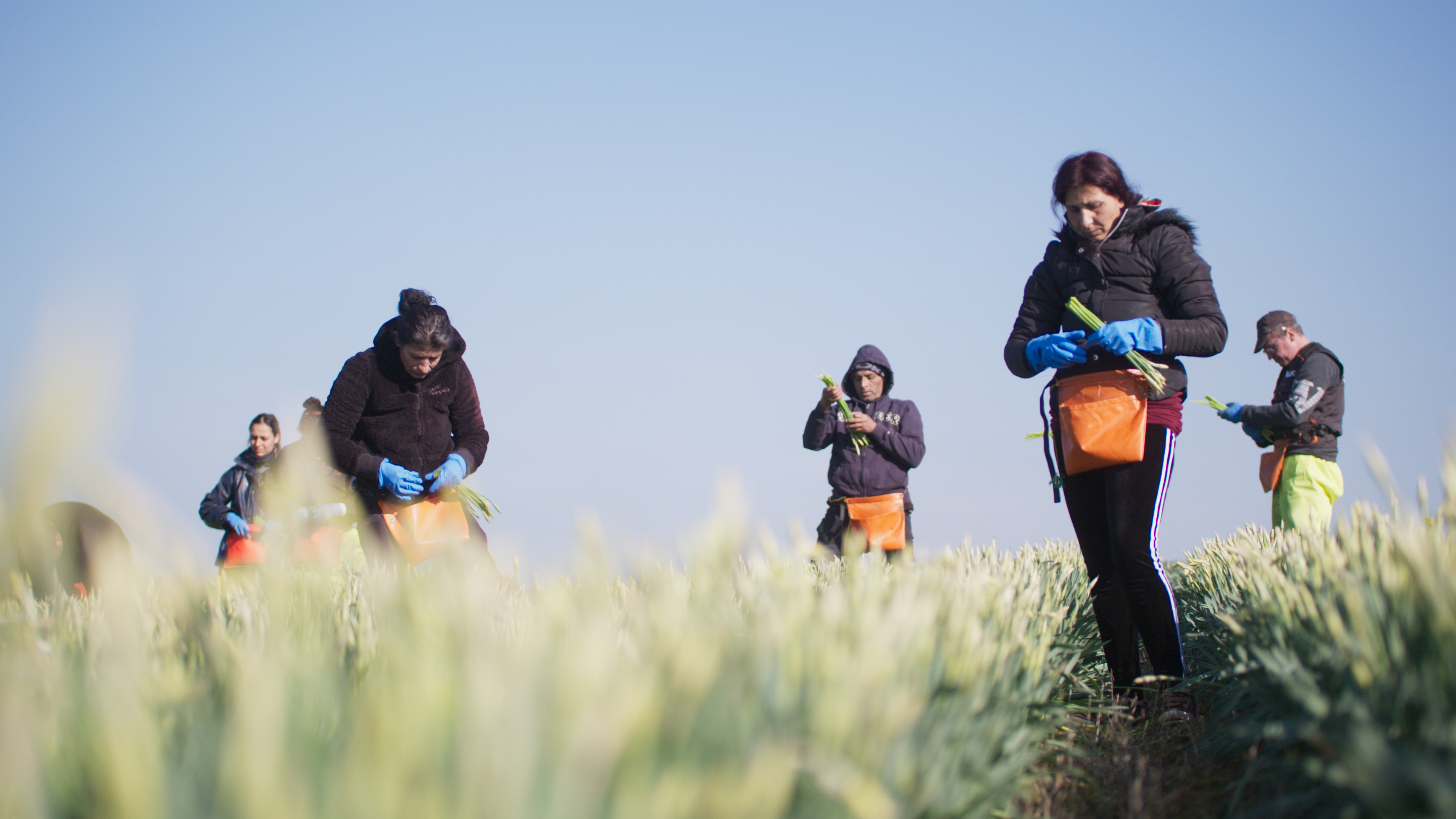 Given that compliance is central to Pro-Force's mission, the company has covered the cost of translating the Just Good Work app in to Ukrainian, while SHPRESA, a charity which supports Albanian-speaking refugees and migrants in the UK, has completed the Albanian translation as part of their programme.
Pro-Force's Director of Compliance, James Mallick, commented, "Compliance is at the heart of everything that we do, and the majority of seasonal worker pilot (SWP) workers that we recruit originate from Ukraine. So it made perfect sense for us to assist Just Good Work with the Ukrainian translation, in order to help our workers be as informed about their employment rights as possible. It can only benefit all stakeholders in the supply chain for workers to be thoroughly knowledgeable of their rights."
The app, which is free of charge to all workers, not just those recruited by Pro-Force, re-launched with the new Ukrainian translation at the beginning of August 2021.