Pro-Force and Visas
​
We are pleased to have been selected by the Government to be an operator of the Seasonal Worker Scheme (SWS) since its inception in 2019. Our selection is testament to the success of the 2-year pilot, the strength and depth of our teams supported by extensive systems and processes designed to improve efficiencies and protect our workforce. Hiring skilled workers is also a key part of our recruitment systems.
​
Seasonal Worker Visa Information
Pro-Force never charges for work finding services or visa application support
If you are asked to pay Pro-Force, you should not pay as it is likely a fake person. Read more
here
The Seasonal Worker visa route allows the recruitment of a limited number of temporary migrants for specific seasonal roles in the horticulture and poultry sectors. Seasonal workers must only be employed for seasonal roles. For this visa route, seasonal work is defined as 'employment which fluctuates or is restricted according to the season or time of the year.'
To apply for a Seasonal Worker Visa, please contact your respective countries' migration service as listed below.
If you are not a resident of the countries listed, we do not currently recruit in your location.
You should NEVER pay any recruitment fees in order to take part in the SWS scheme. If someone has approached you and is asking you to pay fees, this is not genuine. You should only ever pay for your visa (£298), processing fees with the visa processing centre (if appropriate) and your travel ticket.
It is also important that you understand the following:
We only have a limited number of Certificates of Sponsorship each year;

If you are from Ukraine, Tajikistan, Uzbekistan, Kyrgyzstan or Macedonia, and you wish to e-mail your expression of interest, please use the contact details above.

If you have a question about your existing application, please contact the team who handled your recruitment directly.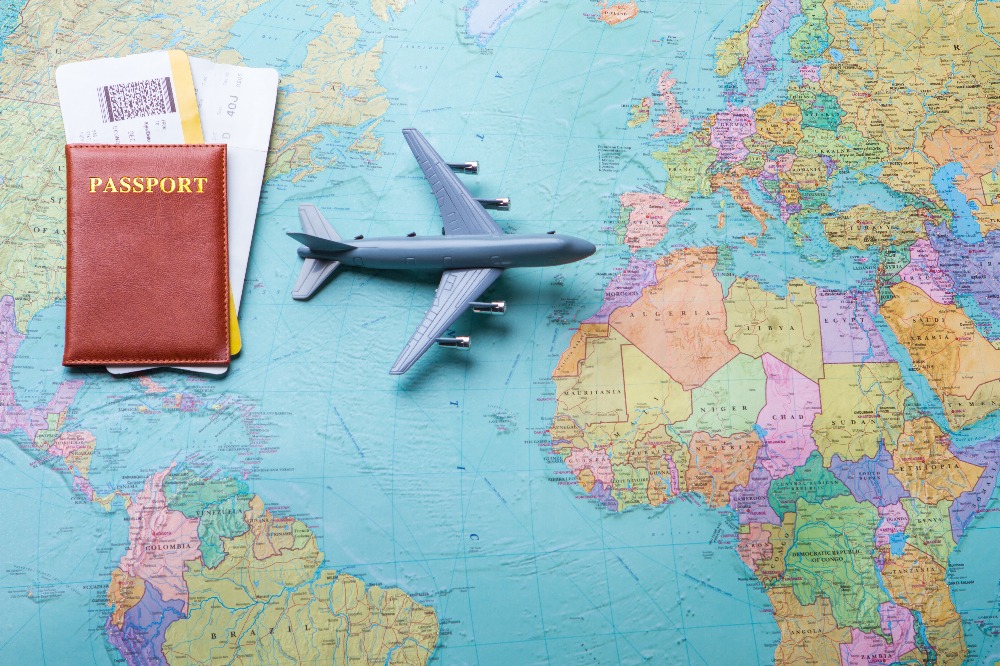 Skilled Workers
In March 2022, Pro-Force launched our Skilled Workers division, connecting clients globally with the skills so desperately in demand in the UK.
The skilled worker scheme gives companies access to Visa's for up to 5 years, for roles that feature on the Home Office eligible occupations list and Pro-Force are already working with clients to recruit for a variety of sectors such as poultry, meat, fish, engineering, agriculture and horticulture.
To qualify for a Skilled Worker visa, candidates must be able to:
work for a UK employer that's been approved by the Home Office

have a 'certificate of sponsorship' from your employer with information about the role they've been offered in the UK

do a job that's on the list of eligible occupations

be paid a minimum salary of £26,200 per year or £10.75 per hour, based on 37.5 hours, whichever is higher.

have a good grasp of English Language, equivalent to level B1 standard
​
​
Frequently Asked Questions
You can find out more information about the scheme via the government website:
The scheme covers the recruitment of seasonal labour including work within the edible horticulture sector. The Department for Environment, Food and Rural Affairs (DEFRA) defines the edible horticulture sector to include the following:
Protected Vegetables

Field Vegetables, including vegetables, herbs, leafy salads and potatoes etc.

Soft fruit, including strawberries, raspberries, blackcurrants, blueberries etc.

Top fruit (orchard fruit)

Vines and bines

Mushroom
We, as Stronger Together Business partners, since its establishment in 2014, work to ensure that all our staff are equipped with the skills they need to recognise signs of modern slavery and forced labour within our business. Our systems and processes ensure that we mitigate these risks through, for example, directly recruiting in the home country, avoiding the risk of 3rd party agents and their fees, having multilingual independent help line advertised on all our sites, ensuring that workers are educated in their rights and the fact that we have a very open door policy. Under the pilot scheme we will also be reporting weekly to the Home Office on worker's pay, rates, holiday, sickness etc ensuring providing fully transparent evidence that workers are being paid correctly, on time and in accordance with UK employment law.
​