We had a productive visit to Kyrgyzstan!
In order to further strengthen our recruitment process and reduce the risks of worker exploitation we have signed cooperation agreements with Labour Ministries with a number of countries. Last week we were in Kyrgyzstan signing the most recent of our agreements and conducting our first recruitment events in the country.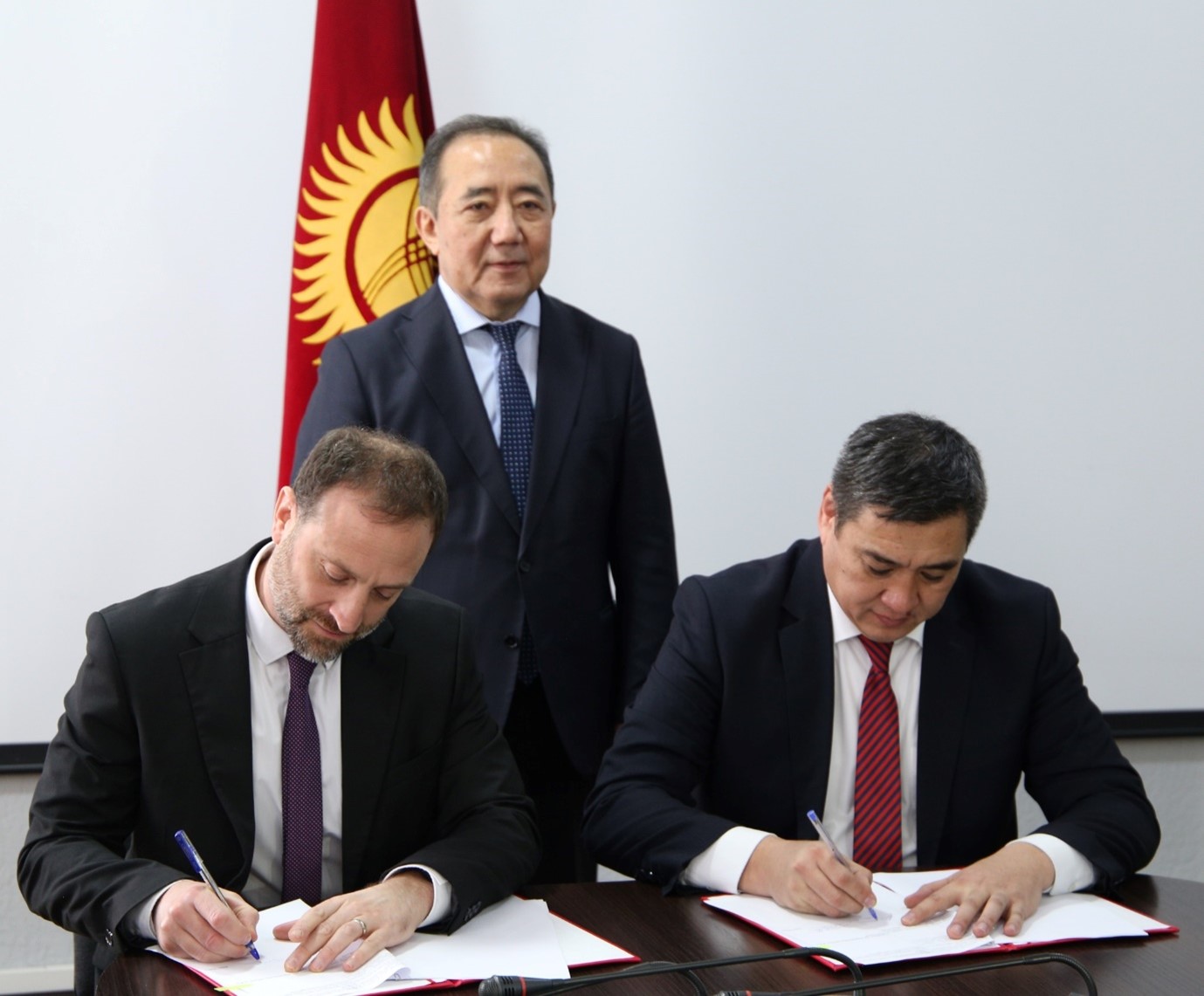 James Mallick (Pro-Force Compliance Director) and Almaz Alybayev (Director of The Centre for Employment of Citizens Abroad) signing the cooperation agreement, overseen by Mr Bazarbayev (Labour Minister)
Once again, our recruitment events focused on providing applicants with details about the scheme, the work they would be doing, examples of the accommodation they would live in and gave applicants to ask questions. Members of the Pro-Force team then conducted one to one interviews and applicants were tested on their ability to listen to instruction, their mobility, ability to distinguish colours and their ability to work at speed.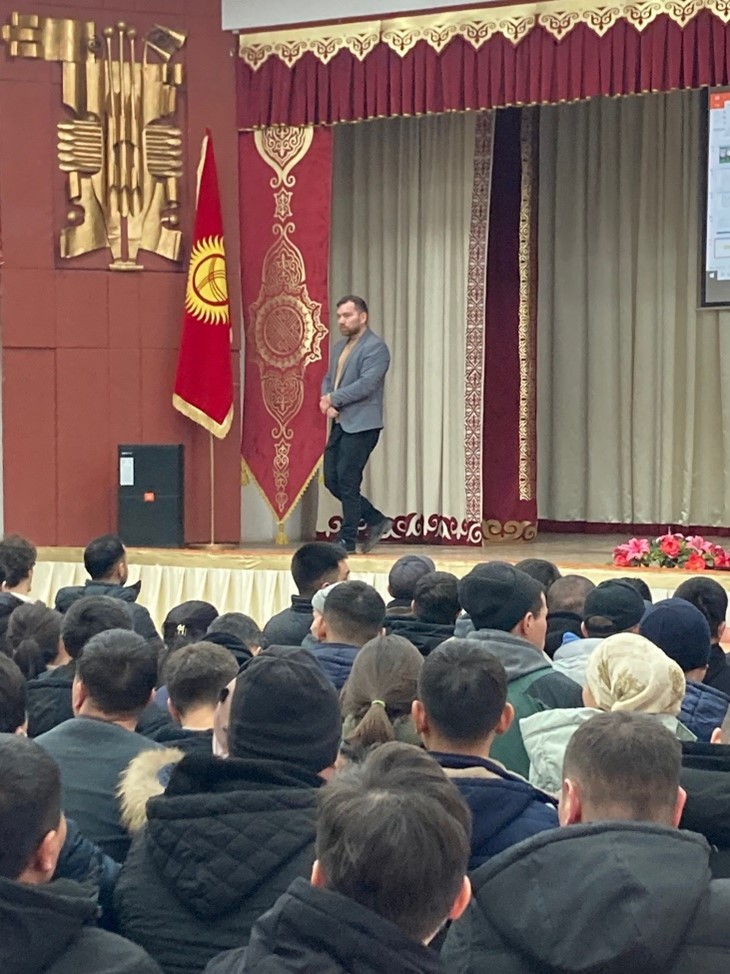 Max Savchenko (Pro-Force SWS Manager) taking questions from applicants after the presentation.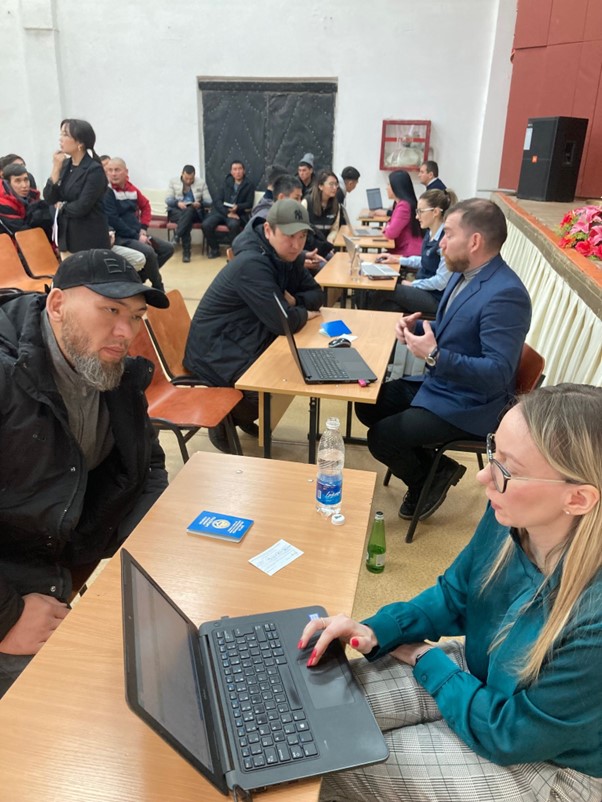 One to one interviews with the Pro-Force team.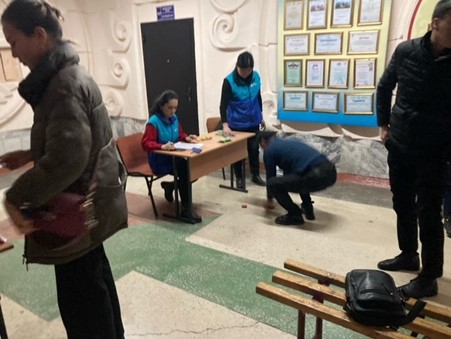 Testing stations
​
Potential applicants having access to information is key to reducing exploitation, with that in mind, James Mallick was a panellist on three news TV chat shows including a live Q&A with viewers sending in their questions to the studio live on air.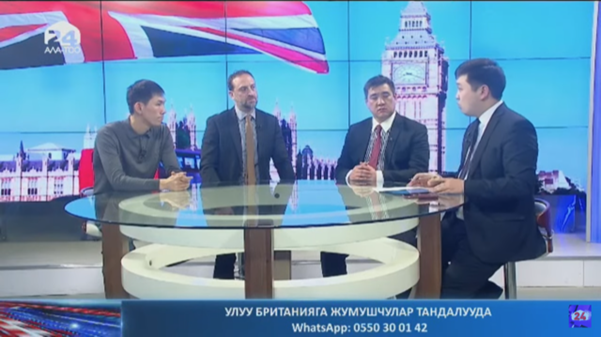 Live Q&A on ANA TOO 24 (in Kyrgyz)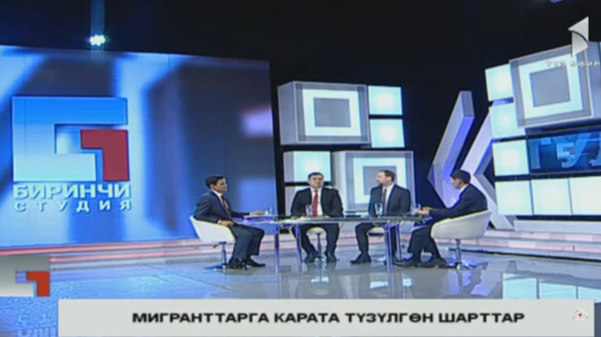 Live TV chat show on KTPK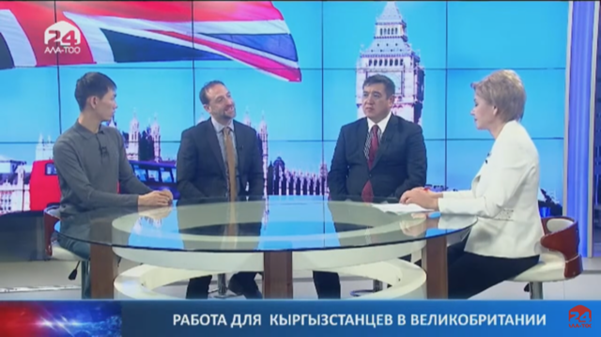 Live TV interview on ANA TOO 24 (in Russian).