Working Together
Our Business
Founded in 2005, Pro-Force has seen 18 years of successful growth due to our focus on tailoring our recruitment services to our client's individual needs.
Our bespoke recruitment models have ensured that our clients see us as strategic business partners, where we work together to increase standards of performance and production, increasing efficiencies and maximising profitability.
We work with some of the most prestigious companies and groups in the country, and we help find work for thousands of people all across the UK, EU and across the globe as part of the Seasonal Worker Scheme. Our unrivalled passion and commitment set us apart from other recruitment agencies. We strive to continuously improve our practices to ensure we offer the best possible service to our workforce and partners, which gives our associates further opportunities for work, and our clients true commitment and transparency.
​
Our Values
At Pro-Force, we are proud to live our values every day. Trust, reliability, strength, agility, responsibility and ambition are the drivers of our ethos and practices. Holding ourselves to these high standards ensures we are constantly striving for improvement, innovating recruitment methods and delivering dynamic, professional support to our colleagues and associates.
​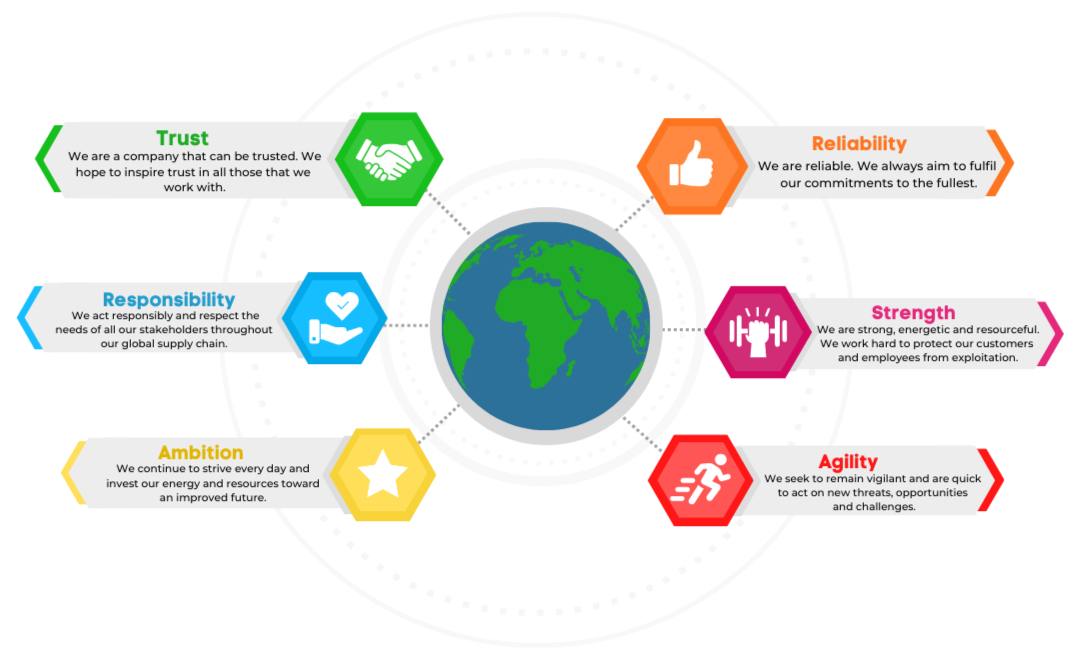 We operate in a variety of sectors and provide job opportunities at Pro-Force and with external clients
Find out more:
Pro-Force are experienced recruiters
With roles available from baking to driving!