​Pro-Force are delighted to report that they are the first Seasonal Worker Scheme operator to complete the Stronger Together Responsible Recruitment Progress Assessment audit process. The audit confirmed Pro-Force's Responsible Recruitment Toolkit (RRT) self-assessment score of 97%.

"The Responsible Recruitment Progress Assessment findings demonstrated Pro-Force's proactive management of all aspects of the SWS, as well as the recruitment process more widely, mature management systems across all standards of responsible recruitment and multiple examples of proactive collaboration with multi-stakeholders to drive improvements."
The Responsible Recruitment Progress Assessment has been developed through the Seasonal Worker Scheme Taskforce (of which Pro-Force is a member of the governance committee) and is backed by all Aldi, Asda, Coop, Lidl, M&S, Morrisons, Ocado, Sainsbury's, Tesco, Waitrose and SEDEX.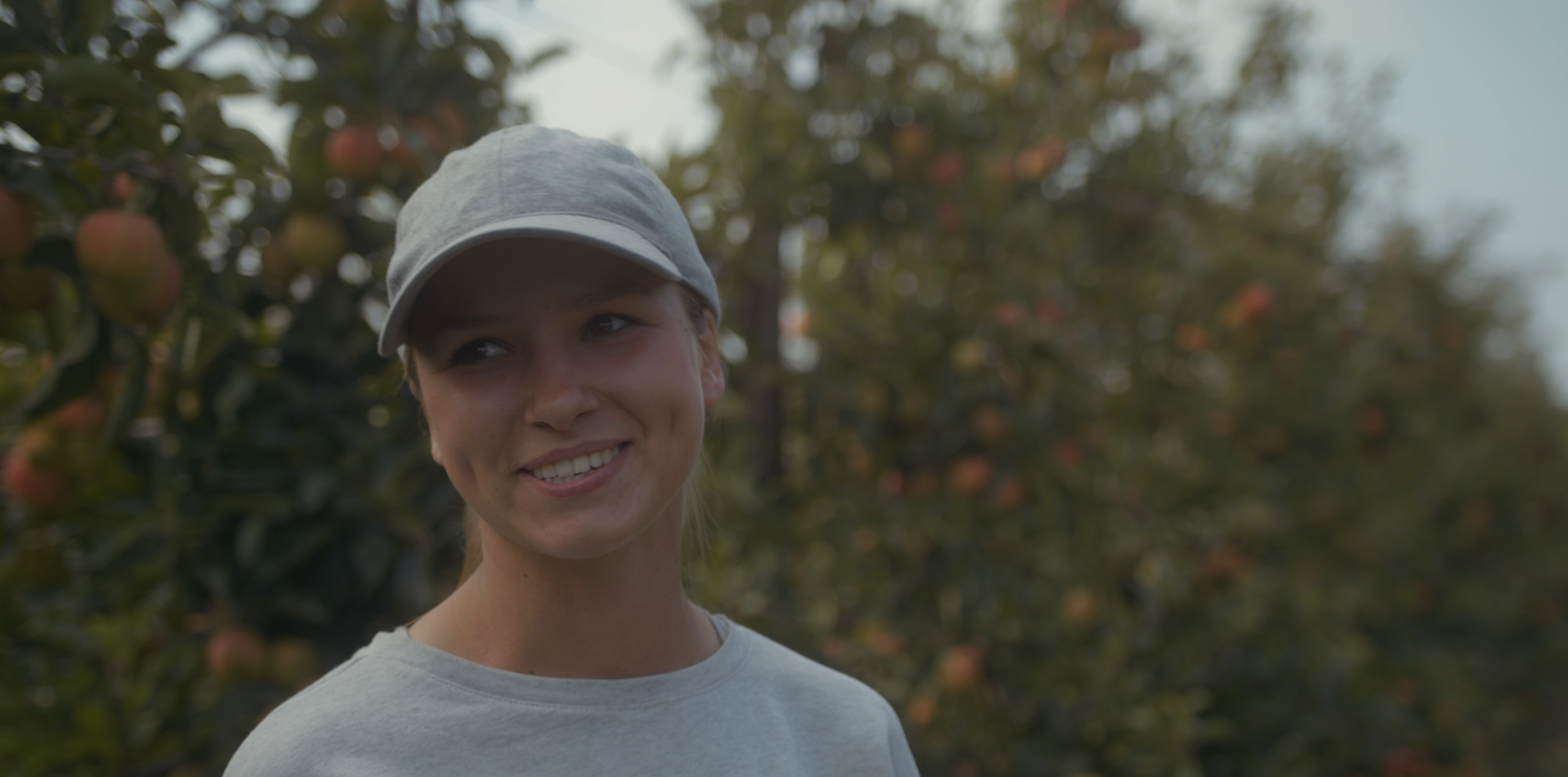 Developed by Stronger Together with Taskforce member input (representing all supply chain stakeholders), the audit has two key stages:
Self-assessment: Scheme Operators complete the common Self-Assessment and share this with growers and other interested parties to demonstrate the management controls in place, as well as with Stronger Together to scope the independent assessment

Independent assessment (including Scheme Operator, source country and on-farm): this assessment enables Scheme Operators to independently verify their progress in implementing responsible recruitment good practice steps, and includes a due diligence review in a source country of recruitment practices and workers' ongoing experience once placed on-farm.
In June 2023 Pro-Force's Compliance team completed the RRT self-assessment. In July, the appointed Stronger Together auditor travelled to Kyrgyzstan to observe a Pro-Force recruitment event and conduct confidential worker interviews. Upon return to the UK, this was followed by two further visits to Pro-Force Head Office to inspect central policies and procedures and interview senior management. Visits to client sites to conduct further confidential worker interviews also took place over two days.
Elements of operations that were assessed included:
No forced labour & no child labour

No recruitment fees are charged

Job information is accurate and transparent & all workers are properly recruited and onboarded

Regular work is offered and working time is not excessive

Work conditions, accommodation and transport are safe and hygienic

Access to remedy is ensured and a worker-centred culture is promoted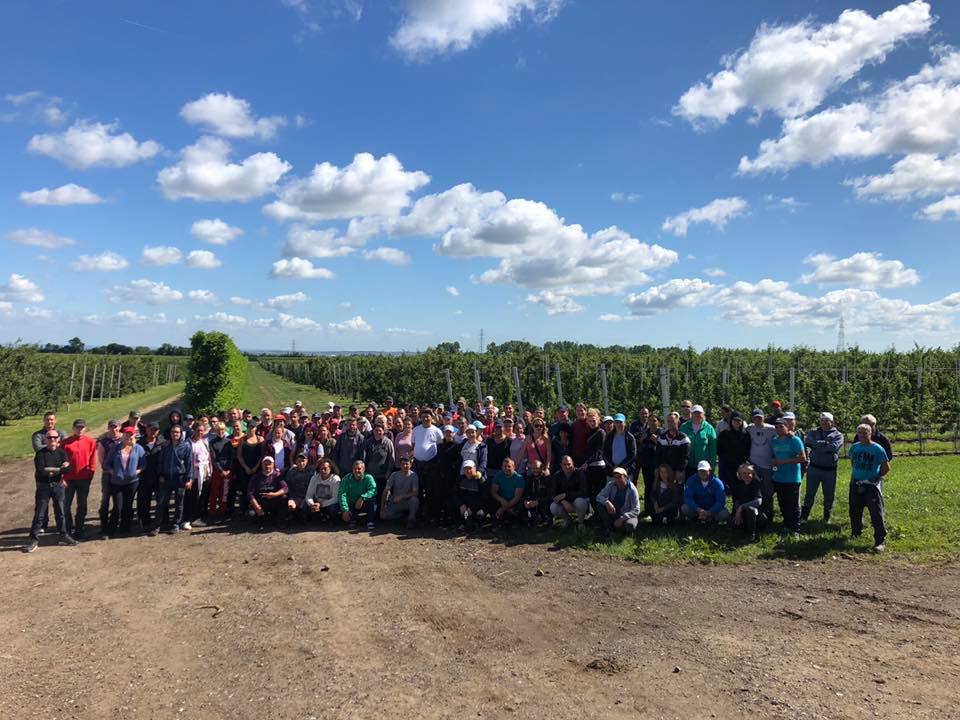 Of course, there are highlighted points for Pro-Force to work on. For example, continuing to educate workers about unscrupulous 3rd party individuals and organisations (outside of the supply chain) offering bogus services which purport to either speed up or enhance the visa / work placement process. Work will be done to further clarify the process around reclaiming income tax and continue to drive higher standards in worker accommodation.
In 2019 Pro-Force led the way by mandating 32 hours' per week minimum pay for Seasonal Worker Scheme workers, and is pleased to see this is now adopted as a scheme rule. Pro-Force sees the Responsible Recruitment Progress Assessment audit as a pleasing reflection of its achievements to date, however, reconfirms its commitment to continuously work to improve worker welfare standards.
If you are a client and wish to view the RRPA audit, please contact either James Mallick (Compliance Director) jamesmallick@pro-force.co.uk or Sam Zubaidi (Compliance Manager) sam.zubaidi@pro-force.co.uk.
More information about the Seasonal Worker Scheme Taskforce can be found here.