​
Industry and non-profits unite to safeguard workers' rights in the UK seasonal worker scheme
Pro-Force is working collaboratively as a member of the Seasonal Workers Scheme Taskforce and member of the governance committee. The Taskforce is working to implement practical actions to help safeguard and ensure access to workers' rights in the UK Seasonal Workers Scheme. We look forward to continuing to develop best practice for the Seasonal Workers Scheme and many existing collaborative projects designed to help safeguard migrant workers and ensure access to workers' rights in the UK.
​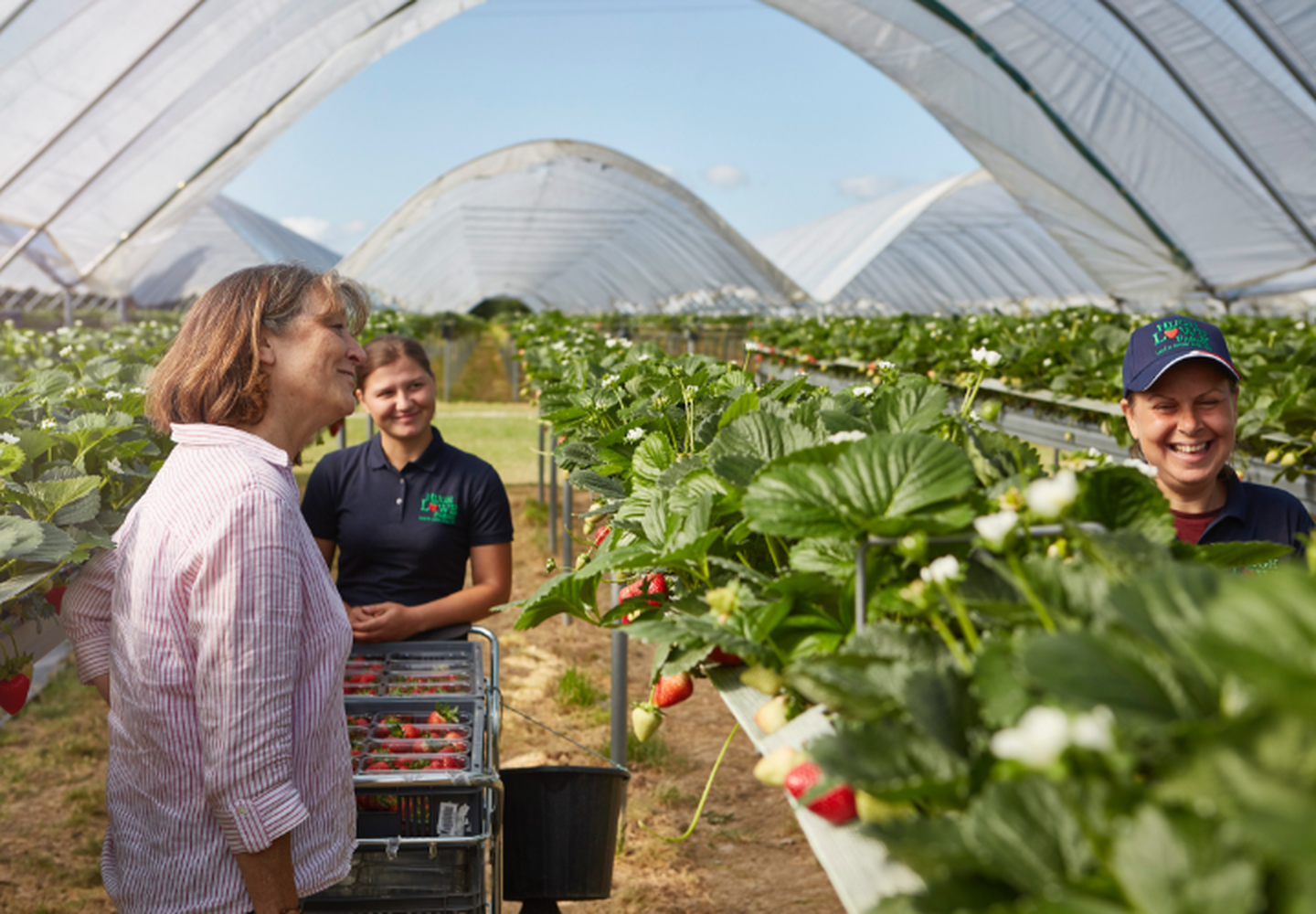 In autumn 2022 a series of multi-stakeholder roundtables were held, focussed on developing practical solutions to respond to these risks.
As a result of the roundtables, a number of working groups were established and a series of projects were funded by UK Supermarkets with industry input; including regional grower good practice roadshows and toolkit, a common assessment of Scheme Operators, and a multi-language worker-information app, which Scheme Operators have also funded. Pro-Force has supported the Just Good Work app in both 2021 and 2022.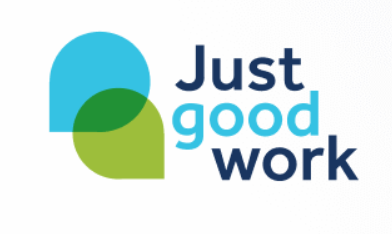 Moving forward, the taskforce will progress a range of workstreams focussed on improvements that can be made within the current design of the Seasonal Workers Scheme. These include: improving workers' access to information and communication; monitoring and improving practices during recruitment as well as on-farm; and, addressing recruitment fees paid by workers and improving their overall earnings. The taskforce will also engage with Government departments and enforcement agencies on potential changes to Scheme rules, regulation, oversight and enforcement.
The Taskforce is currently made up of over 50 organisations including retailers, growers, Scheme Operators, trade and membership associations, migrant worker community organisations and non-profits, who actively contribute to and support the various working groups and activities. Taskforce activities will be co-ordinated by not-for-profit organisation, Stronger Together, as Secretariat, and governed by a multi-stakeholder Governance Committee representing these groups.