​
We were in Kyrgyzstan last week for what will probably be our final recruitment event of 2023.
Representatives from the Migration Advisory Committee (MAC) secretariat were also in Bishkek to attend the event and speak to prospective seasonal workers and other stakeholders. They are gathering information as part of their review of the Seasonal Worker route.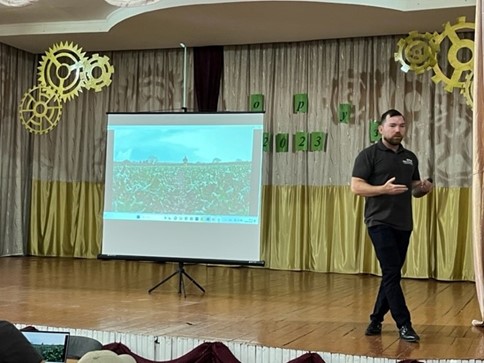 Their call for evidence is live should you wish to contribute https://www.gov.uk/government/publications/seasonal-worker-visa-inquiry-call-for-evidence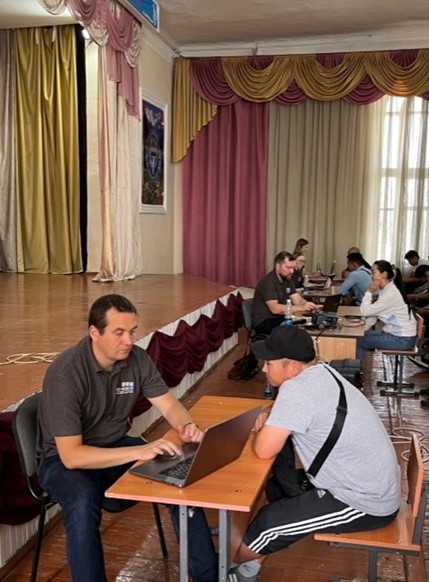 Our event was attended by Hayley Gauntlett as part of our Stronger Together Responsible Recruitment Progress Assessment.