Pro-Force recently completed a walk for the Grupo Bimbo Global Race charity. For each registration, the company donates 20 slices of bread to local food banks from all the countries where they operate. The aim is to help the charity to donate more than 6 million slices of bread worldwide.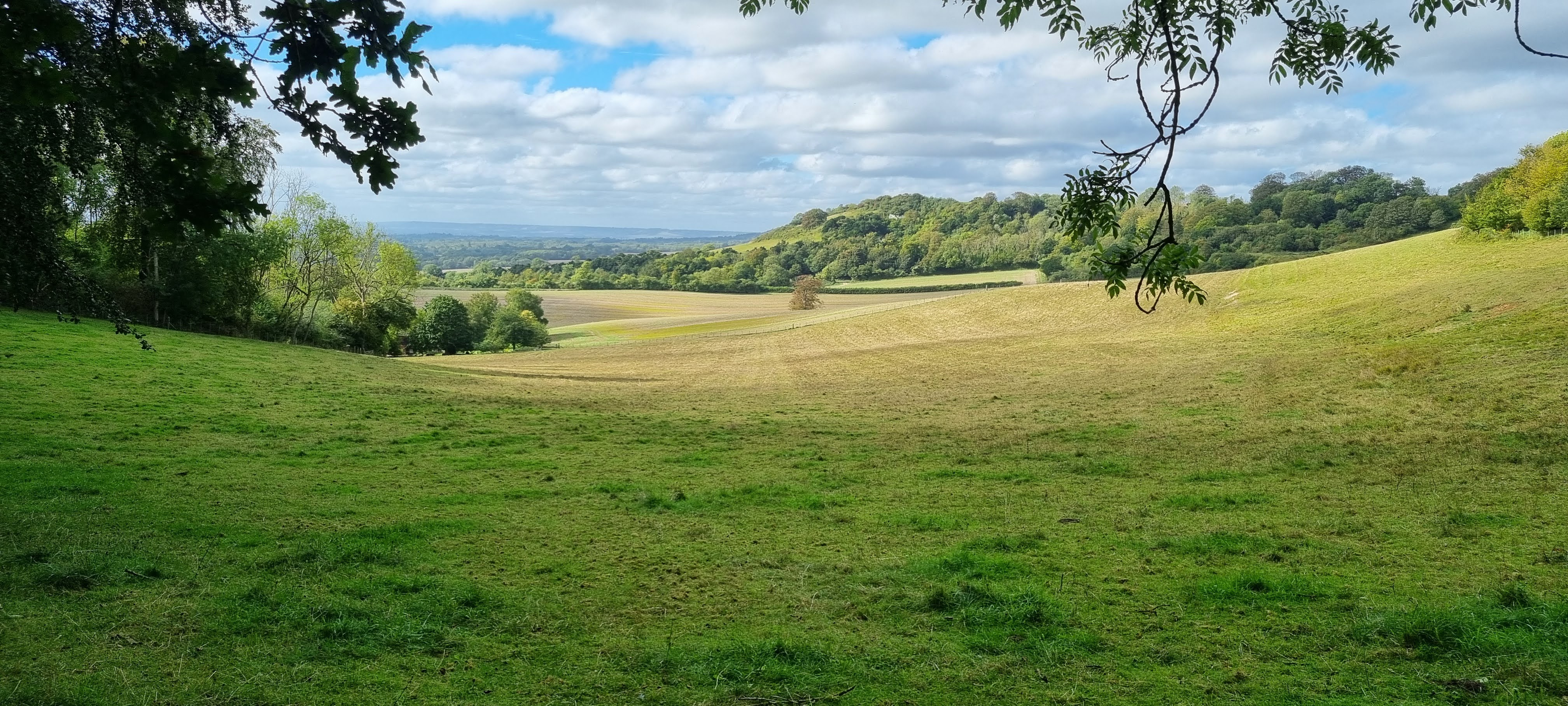 Members of the Pro-Force team didn't just complete the walk, they went above and beyond! Having signed up to do 3 kilometres for the walk, they ended up walking 14km! Along the way, they had a lively encounter with the local wildlife, thank goodness Mihai was there to save the day!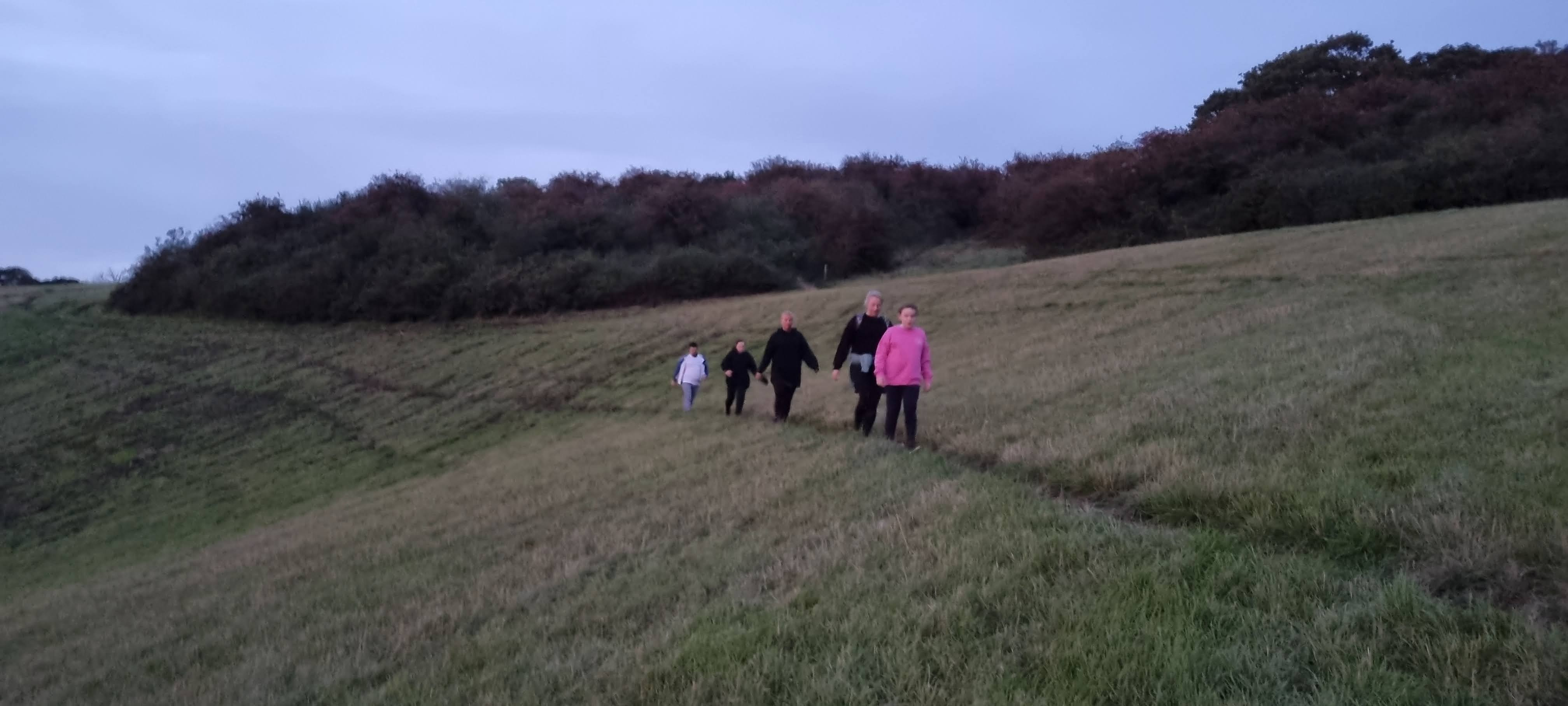 We're very proud to support charities in the UK and around the world as part of our commitment to support our community.