Pro-Force is delighted to continue operating as one of the four sponsors of the Seasonal Workers Visa Route, as it enters its fourth year.
As announced by the government on the 24th of December 2021, the scheme has been extended until the end of 2024, with 30,000 visa being made available and a further 10,000 to be added if deemed necessary.
In order to demonstrate its dedication to helping the sector, Pro-Force has decided to freeze its pricing for the 2022 season. What's more, given that worker welfare is central to all that we do, we've switched to a new insurance policy which gives even greater coverage and has reduced the excess by two thirds.
​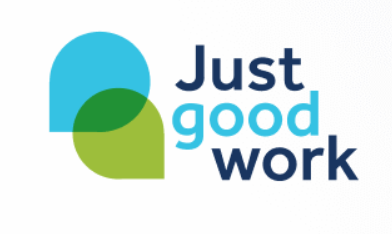 ​Building on the translation of the Just Good Work app, we are developing our worker information channels through the introduction of a Learner Management System. This will further improve accessibility of pre-departure orientation information, so that our workers are as best prepared and informed as possible, prior to arrival.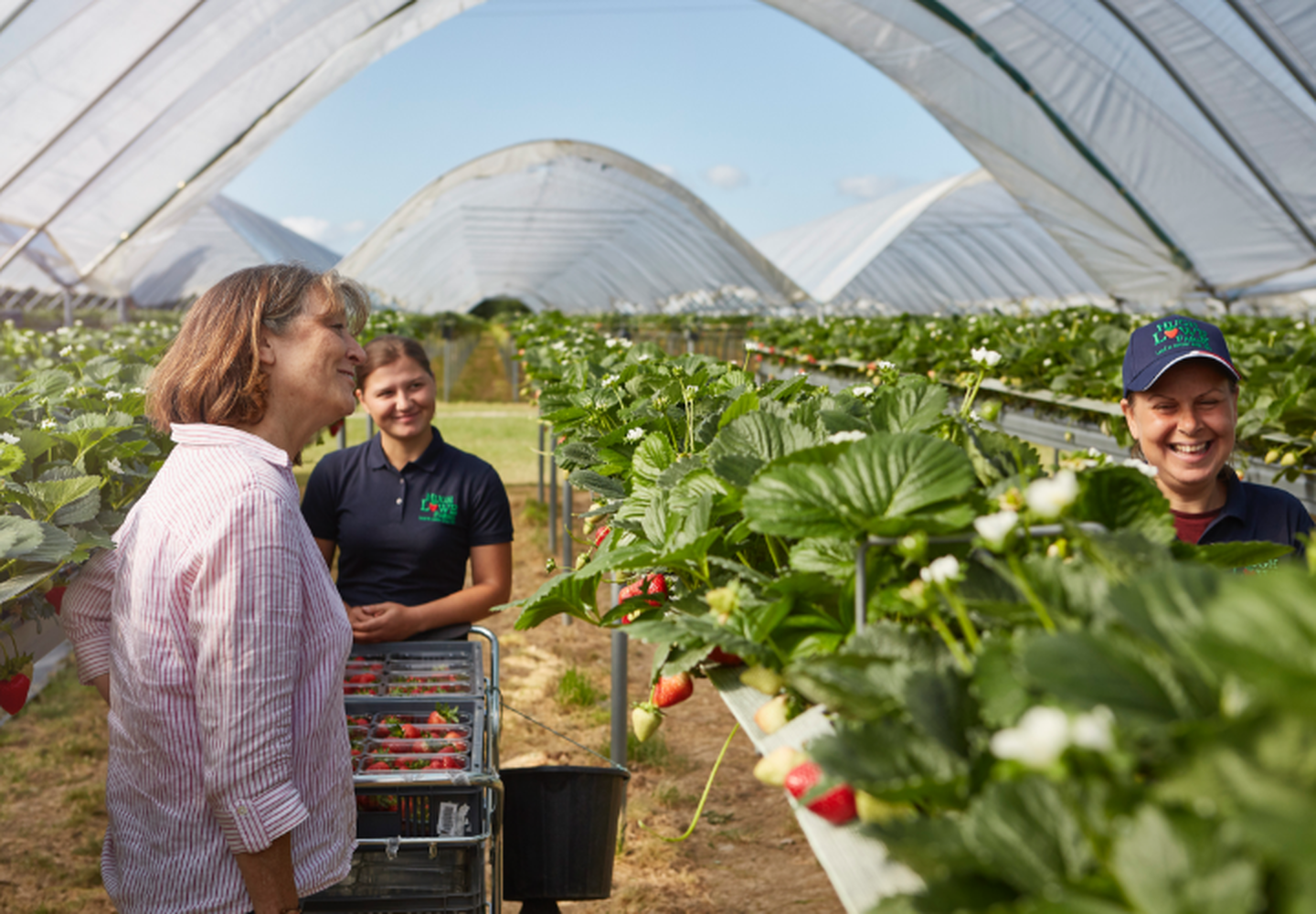 Matt Jarrett, Pro-Force CEO added,
"2021 was a great success for our business, placing 8,500 workers via the scheme, and as always, we will continue to innovate in order to improve the experience for our clients and workers."