​
Pro-Force was pleased to be invited to a recent People Plus job fair in Sittingbourne.
Alicia and Justyna from the Maidstone office did an excellent job representing Pro-Force; providing information about Pro-Force and the sectors we operate in, helping candidates sign up to our system so that they can be contacted with opportunities, and ensuring there was a steady supply of biscuits!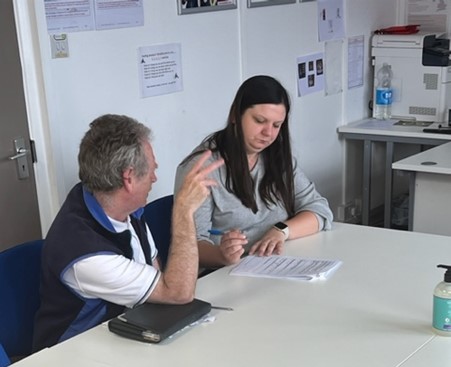 In total, we saw more than 30 candidates and were able to register a significant number over the following days. We were delighted to be invited back to the next People Plus job fair and are looking forward to developing the relationship further and meeting even more brilliant candidates.