Reporting to Pro-Force
​
Pro-Force is here to understand, listen and help.
Charging workers Finding Fees is illegal in the UK.

Do not trust someone if they ask you for money to find, or give you, work.

Do not trust anyone who wants to hold onto your identity card and never give someone you don't trust your documents for safekeeping.
​
No agency can charge
you a fee for:
Finding you work

Providing training that you need for work

Personal Protective Equipment that you need for your job

Payroll fees

Being given a particular job shift or pattern
Employees can contact
ACAS
for help or advice on 0300 123 1100 if you are being charged fees that you think are illegal, or that you don't understand and did not agree to.
​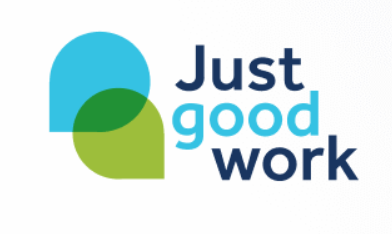 You can also download the 'Just Good Work' Mobile App that equips all UK workers with information and advice to ensure they enjoy safe and legal recruitment and employment in the UK.
The app is available in English, Bulgarian, Polish, Russian, Ukrainian and Romanian.